Frequently asked questions
What shipping options do Buy Greens Direct offer?

We utilize Fedex Overnight Next Day service for all shipments, except samples. **Samples are sent 2nd Day FedEx.**


Since our products are real and perishable, we want to minimize the time they are out of refrigeration before you receive them. Shipments depart daily Monday through Thursday and are to you the next day. 

 

PLEASE NOTE:  ANY AND ALL FedEx delays are out of our control. Please plan and order accordingly. We do not guarantee any arrival time for products. Don't let that scare you, FedEx is great 99% of the time!
Where is your phone number, can I call you?

We do not have a phone number. We know that scares some of you...  However, we have learned after thousands of wedding shipments, that we need everything in writing for both parties.

We understand the importance of every shipment, and we take that very seriously. Also, we could not get anything done if we stopped working to answer the phone. If there is an issue that needs quick resolution, we will call you.

You will receive numerous email and/or text message updates at every step of the process. Ordering and shipping confirmations, along with delivery confirmation.

We monitor email continuously, so you are never without contact capability. Send us a contact form below to log an inquiry. 
When should I order for a wedding or special event?

We have a new feature on the website that allows you to order months in advance, and choose your shipping date.

We recommend ordering AT LEAST 3 business days prior to shipping. In the notes section of your order, please write anything you would like us to know.

The more information we have, the better we can serve you. During the spring and summer, volume is high and we do get booked up. Please don't wait until its too late. 
How should we store your product?

Refrigeration! Because our products are perishable and real, they do require to be refrigerated as much as possible to keep them looking fresh and nice for your use.

If they are for a wedding or special type of event, we recommend leaving them refrigerated until the morning of the event.

Direct sunlight is the enemy. If refrigeration is not possible, use the box and place ice bags inside. Try not to place the ice directly on top of garlands. 
How long does my order take to ship?

That really depends on our volume. All orders are freshly cut and packed, so a minimum of 3 days is requested. Garlands can require more lead time due to high volume. Our new feature on the website allows you to choose your ship date, up to 6 months out. So please do not wait and then find out we are fully booked. 
Do you make custom length garlands?

Yes, we can make any length of garland you need, as long as it equals to the number of 25' sections purchased.

If you ordered 1-25', we can make that 25' into any length of sections you need. So, we could do 2 x 10' and 1 x 5' section for you.

When ordering, there is a notes section of the order form. Fill that with any custom notes you may have, and we will take good care of you.

Please send us an email to confirm we have received your notes. 
We Look Forward To Doing Business With You
BuyGreensDirect.com is a family run farm to customer wholesaler located in Central Florida. We take pride in our service and high quality products. Let us know if you need anything via the contact form below!
Contact us
Have a question, or want a product recommendation? Get in touch.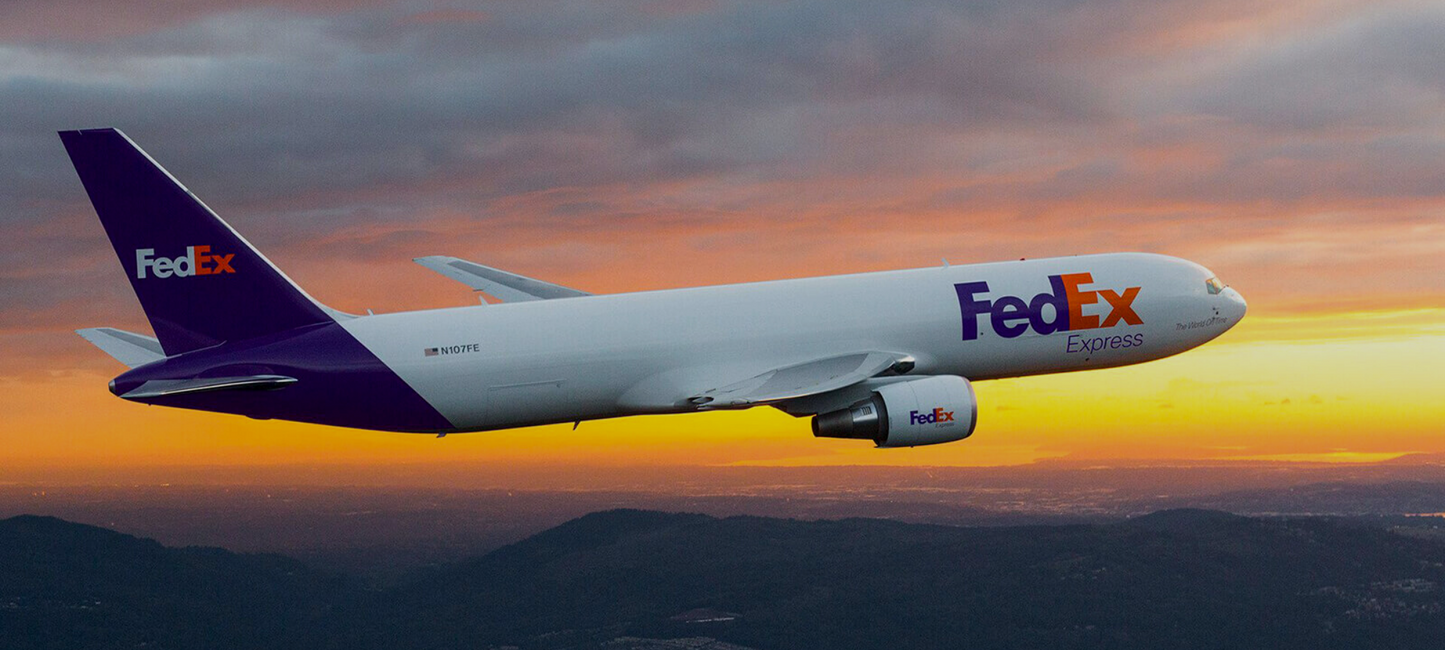 Fast Nationwide Delivery
Schedule your preferred delivery date at checkout, and we will send you fresh greens directly to your door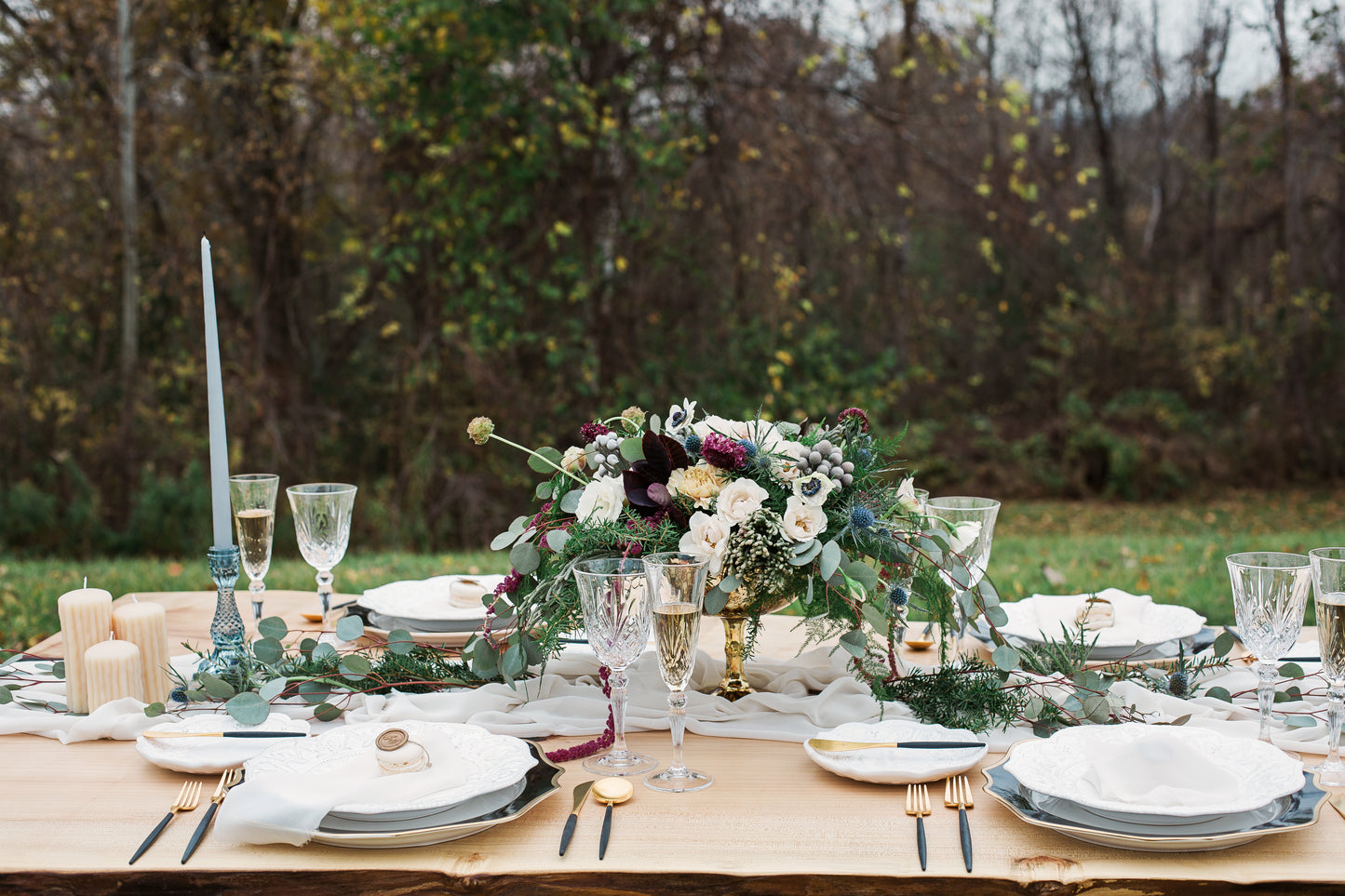 Weddings
Get wedding greenery delivered to you directly from the wholesaler. Save time and money.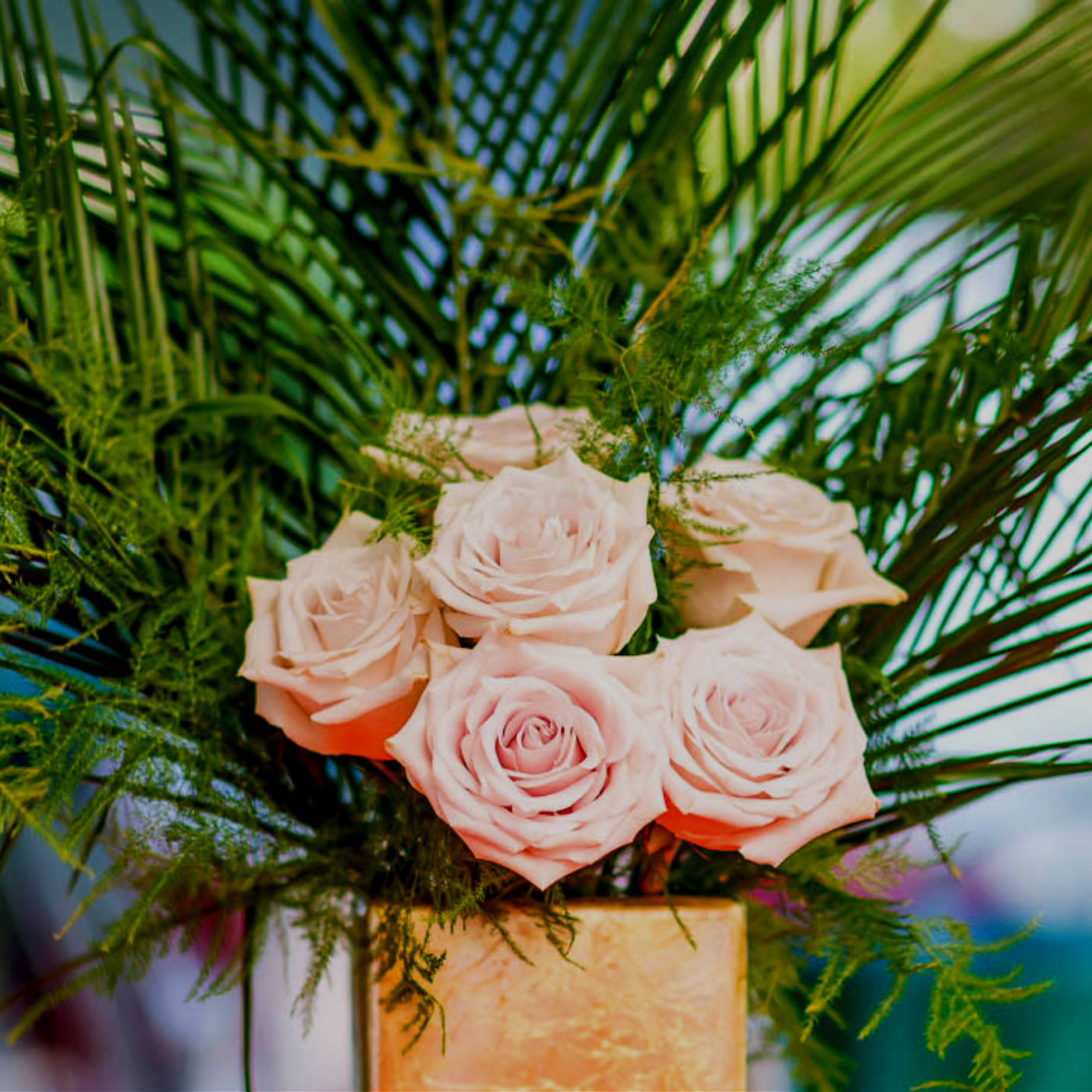 Fresh Foliage
Beautiful bunches of cut foliage grown and shipped to you fresh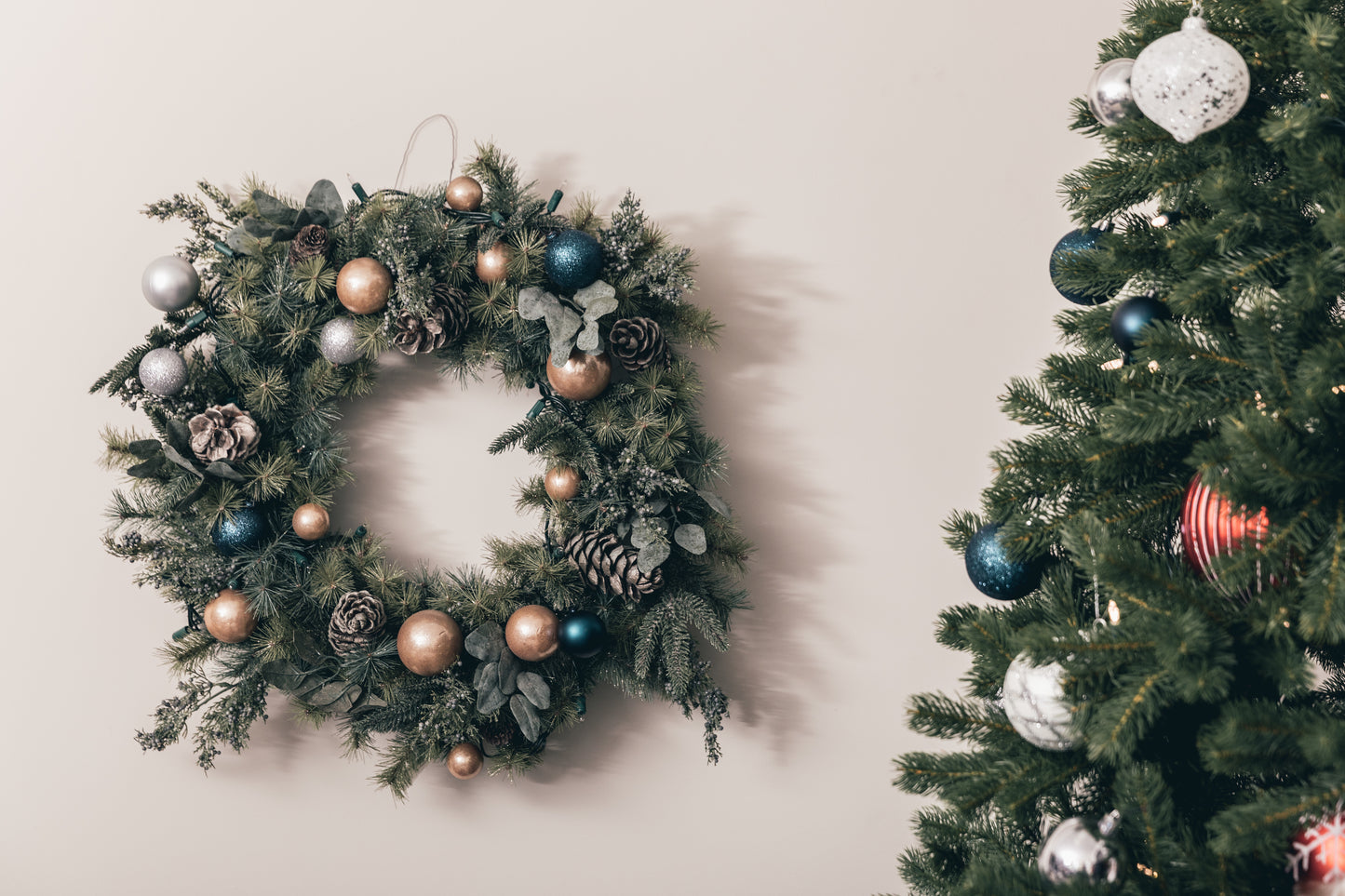 All Seasons
Weddings, Christmas, Valentines & more... We have it all!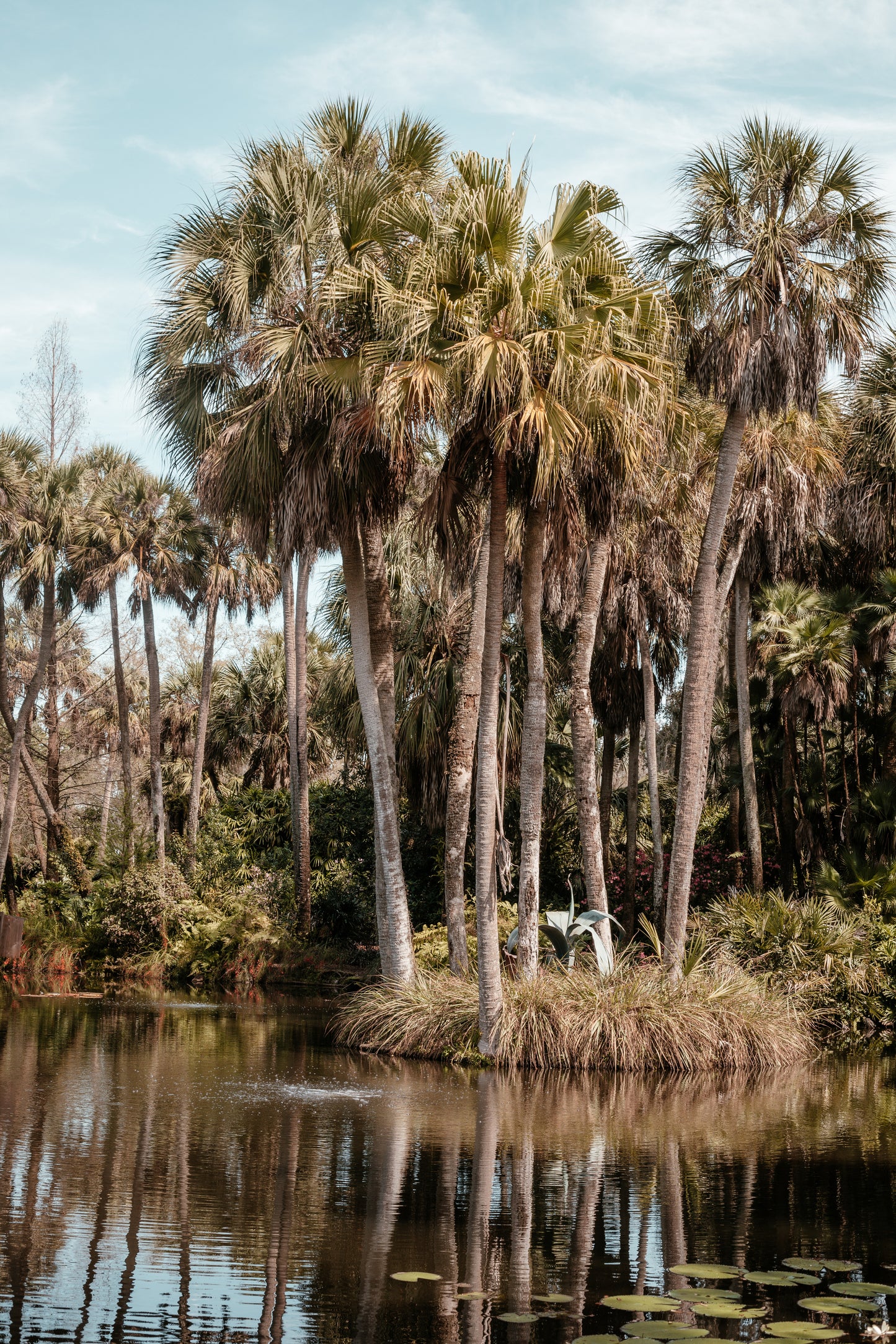 Proudly USA
Grown & Shipped From Florida